ENJOY ULTRASOUND TRAINING
Diagnostic medical ultrasonography training has its own magical quality as well as challenges.
According to the World Health Organization (WHO), there is a broad increase in healthcare market demands, particularly among young physicians and sonographers, all across the world, including in our area of MENA.
Our ultrasound training solution's versatility and simplicity will be a powerful point of change and advancement in the healthcare industry.
Our main motivation is to share our experiences with juniors and to aid our community.
For being Confident, Accurate, and Quick in all Vascular Doppler work.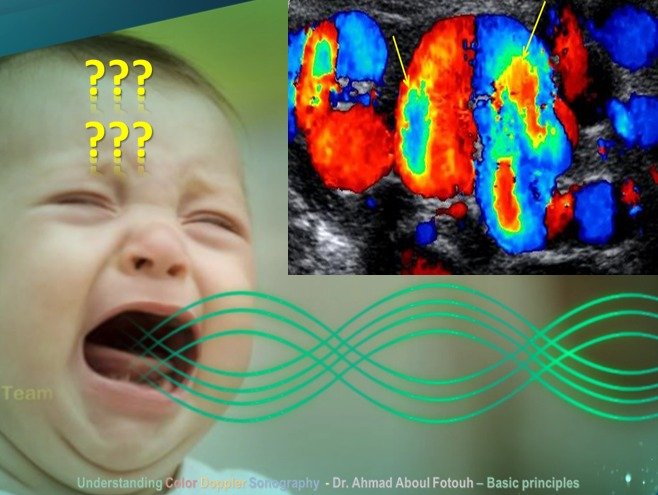 Understanding Principles of Color Doppler Sonography
Conducted By: Dr. Ahmed Aboul Fotouh
Course Venue: Online
Course Fee: FREE
According to the United Nations World Tourism Organization, cultural tourism is "movements of persons for essentially cultural motivations such as study tours, performing arts and cultural tours, travel to festivals and other cultural events, visits to sites and monuments, travel to study nature, folklore or art, and pilgrimages."
We expand this definition to encompass the participation of visitors in cultural activities whether those activities are the primary purpose of their travel or not.
We aim to encourage our trainees for adding their values, and impacts and promote their power of initiatives to develop their communities through entertaining their orientation about the cultures surrounding them in different communities. 
Dr. Ahmed has a growing network around the world